Rooting a phone means to get the superuser power or access to your system files and controlling the activity of your Android Phone more deeply. You can do whatever you want to do, with your device like- customizing the systems files(Boot Screen, Recovery Images, Build.prop file etc.) or getting access to install thousands of Mod APPs and installing of custom ROMs, Kernel, and many more things, what you can't even imagine!
To get familiar with the phrase " What is Rooting a phone? ", you must know what does actually Root means?
What is Root?
Aren't you familiar with the word "ROOT"?
I think you are undoubtedly familiar with this if you are a smartphone user! The phrase "root" derived from the Linux world. But now it is the most common word for Android Devices.
The central aspect of ROOT concept in Android is as same as it is in Linux. It will bring you full access to the file system of your Device.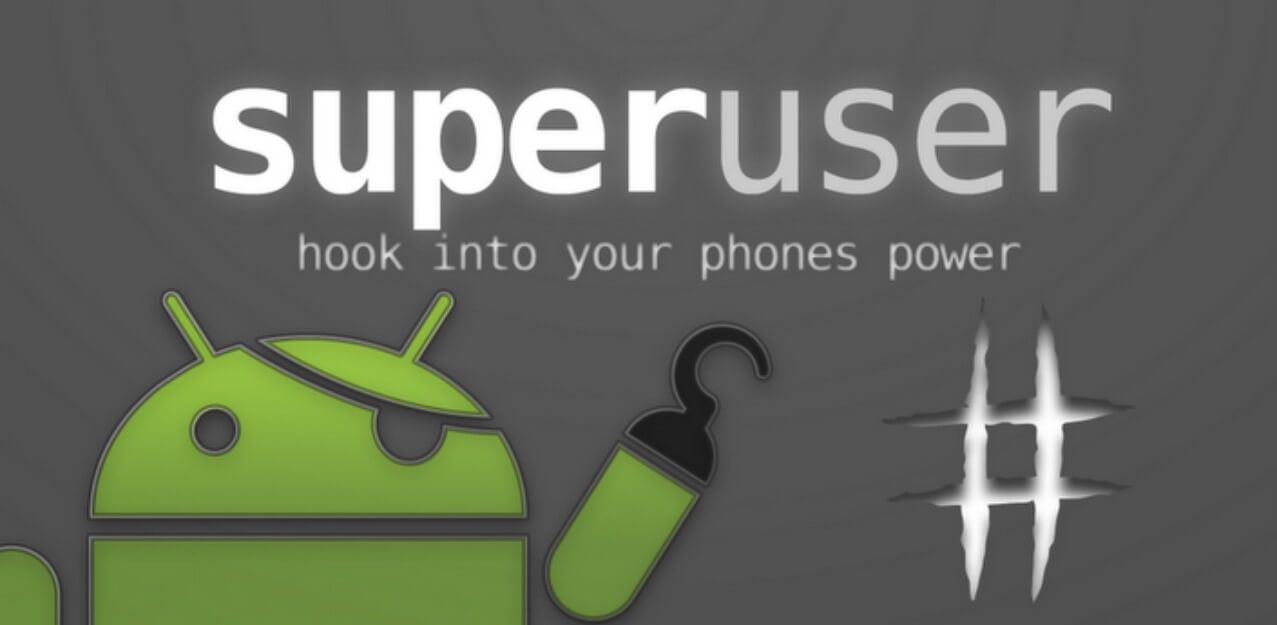 Do you know what does that mean?
It means it will make you a "superuser" of your Device! By which you can make insightful adjustments and changes to the system and apps. You can edit and add many features to your default system. You can easily install and uninstall any system apps or can access the system files.
What is Rooting a Phone? – Can it be reversed?
What is Rooting a phone means to push the .bin file and the superuser apk on your system! As we know every process have a backward system to undo it, we can also Unroot the phone, which is just rooted!
So, you may not much worry about the rooting reversing procedure! You can root and also unroot your phone whenever you want. Just try to follow the best and right procedure when you are rooting your device.
Is there any RISK of Android ROOT??
There are fewer risks in rooting any Android device if you are an expert user or know what you are doing. But for new users, it also poses some risk because many important system files can be just as quickly deleted as less important files.
It is one of the main reasons why Android smartphones are not rooted by default: to avoid innocent but catastrophic mistakes.
You can gain ROOT access by using an executing script that you install in Android's download mode and granting root access in the process.
But this script often uses a vulnerability in the operating system kernel by executing a so-called "privilege escalation". By this, your mobile internal system may be severely damaged! So think before, whenever you do work with recovery or kernel.
You can use King root, Kingo root or Frama Root to do rooting automatically, without manual script running.
Does Rooting Void Warranty?
Yes, your guessing is right. If you root your mobile, You will lose your mobile's WARRANTY!!
But some exceptional devices are also here. But Nexus line from Google, are pretty much designed to be rooted and modified by Android developers to advance the platform.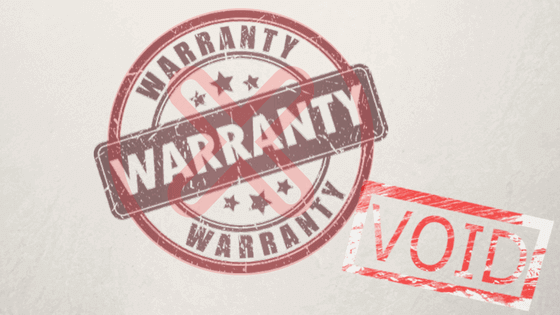 You can also UNROOT your device. There are many simple and complicated methods to do that. But all phone do not support unrooting, or the process is not that easy.
Sometimes you may face many problems in unrooting devices with high ended OS like Samsung S7 or Note 5 etc. But it is sure that by getting root you will lose your warranty!
Is rooting Android legal?
Truly ROOTing is legal as well as it also can be illegal! It all depends on the place where do you live.
In the United States, the rooting will seem to be illegal. Cause we all know that in the USA the modification of digital things like the software of mobile devices or other is under the DMCA (Digital Millennium Copyright Act). But there are also some exceptional offices to this law.
So, while you are in the USA, ROOTing is technically illegal under the DMCA. But one exemption to the DMCA allows rooting Android Devices "at least through 2015".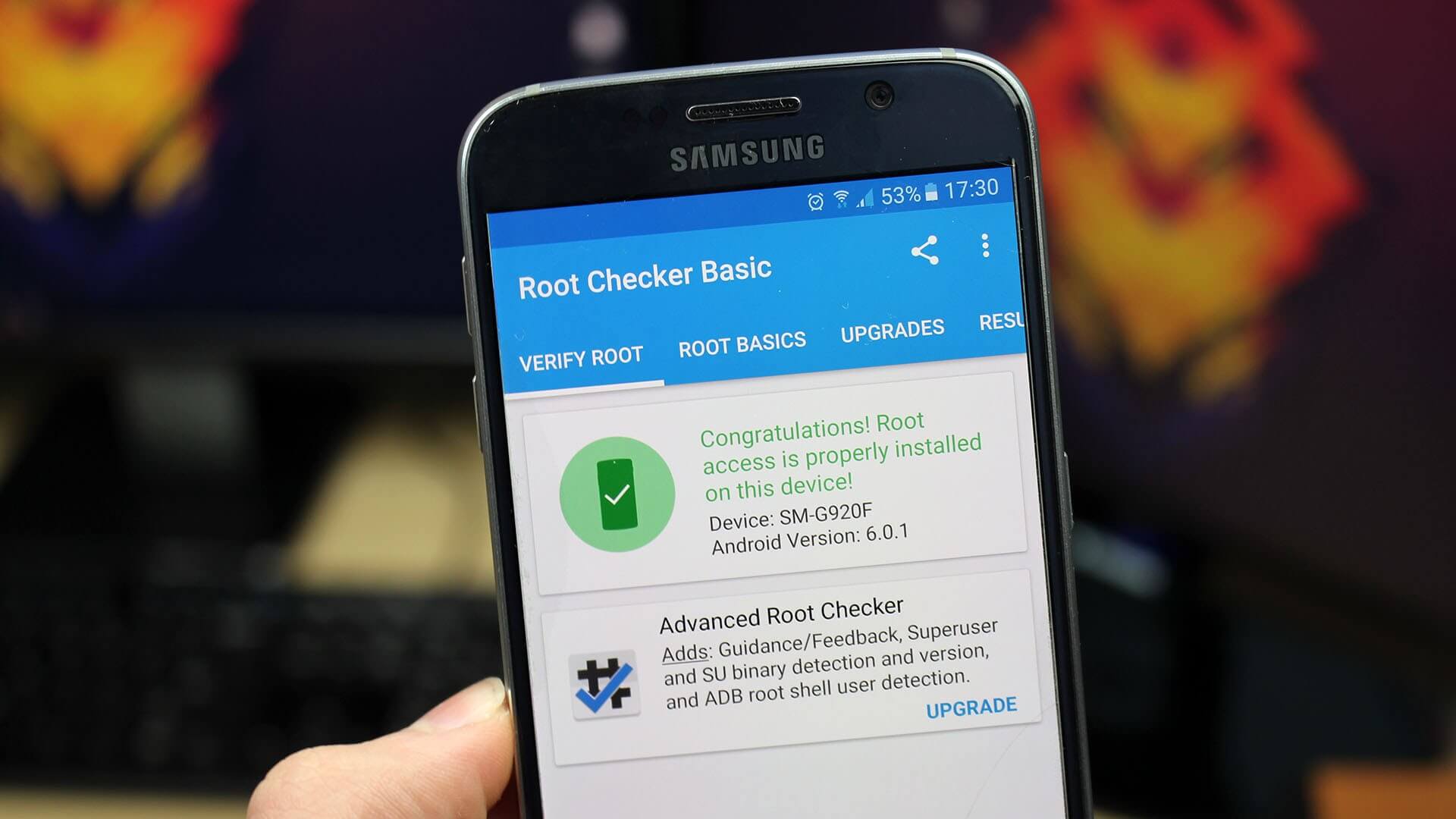 If you are in Europe, the case is much clearer. The Free Software Foundation Europe (FSFE) has operated intensively around the root issue. After an extensive examination, they end up to the conclusion that rooting a device and installing unauthorized apps do not impact your rights to a hardware warranty.
That's why you need to be concerned about your regional facts or laws when you do root your device. Rooting can give you numerous facilities but to get that you should not mix up with any illegal actions!
Benefits of Rooting Android:
There are numerous benefits of Rooting Android. With a small number of drawbacks or limitation of ROOT, it is still an impressive act for the smartphone user. Rooting will let you access the most interesting and best root apps for Android Devices.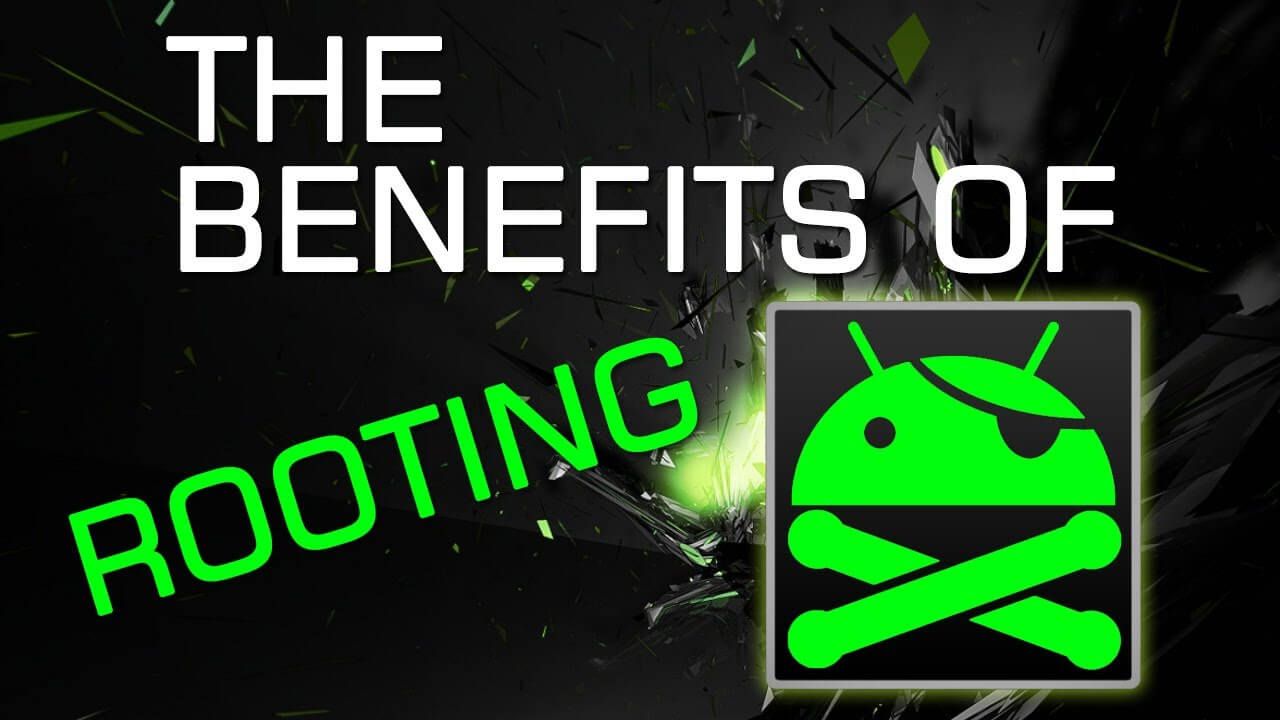 You will have the power to uninstall the preloaded apps(Bloatware) of the system. Do you know which are those apps?
These apps are some of the default apps by your manufacturer. These apps consume most of the RAM of your device. So, with having 2GB or 3GB RAM, you still may have facing legginess on your device. I will discuss some most of the essential root apps.
If you are already experienced in backing up your data in Android when you are going to change your device or resetting, you may face many problems. By any default apps or any available unrooted apps, you can't make the backup so quickly and comprehensively.  An app called as "Titanium Backup", can help you on this. You can backup each and everything of your device by using these apps.
You can also change the tiniest details in the Android system. Surely, you can flash a new custom ROM for a complete makeover of your device. But you can also make some amazing tweaks with Xposed Framework (ROOT Apps).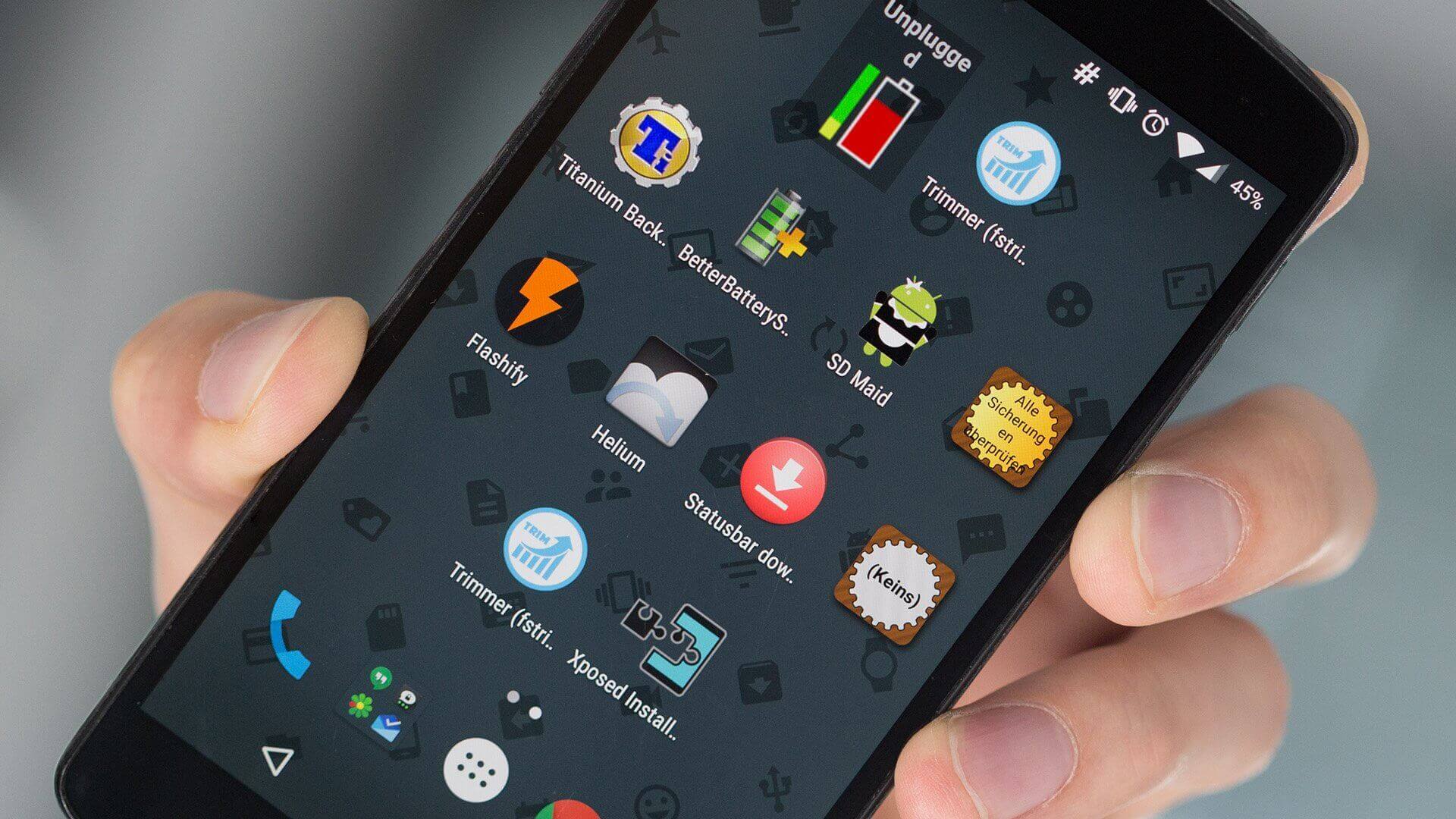 Maybe you just want to tweak some audio settings, flash a new boot animation or overclock your CPU a touch. All of this modification are available when your device is rooted!
With root access, you can also get better battery life out of your Android, by undervaluing your CPU or using automatic app hibernation. There is an app named- Greenify. It is the best app in doing this automatic hibernation.
As mentioned above, removing the Bloatware/pre-installed apps of the system also improves the battery life further. It can also make the performance of your device.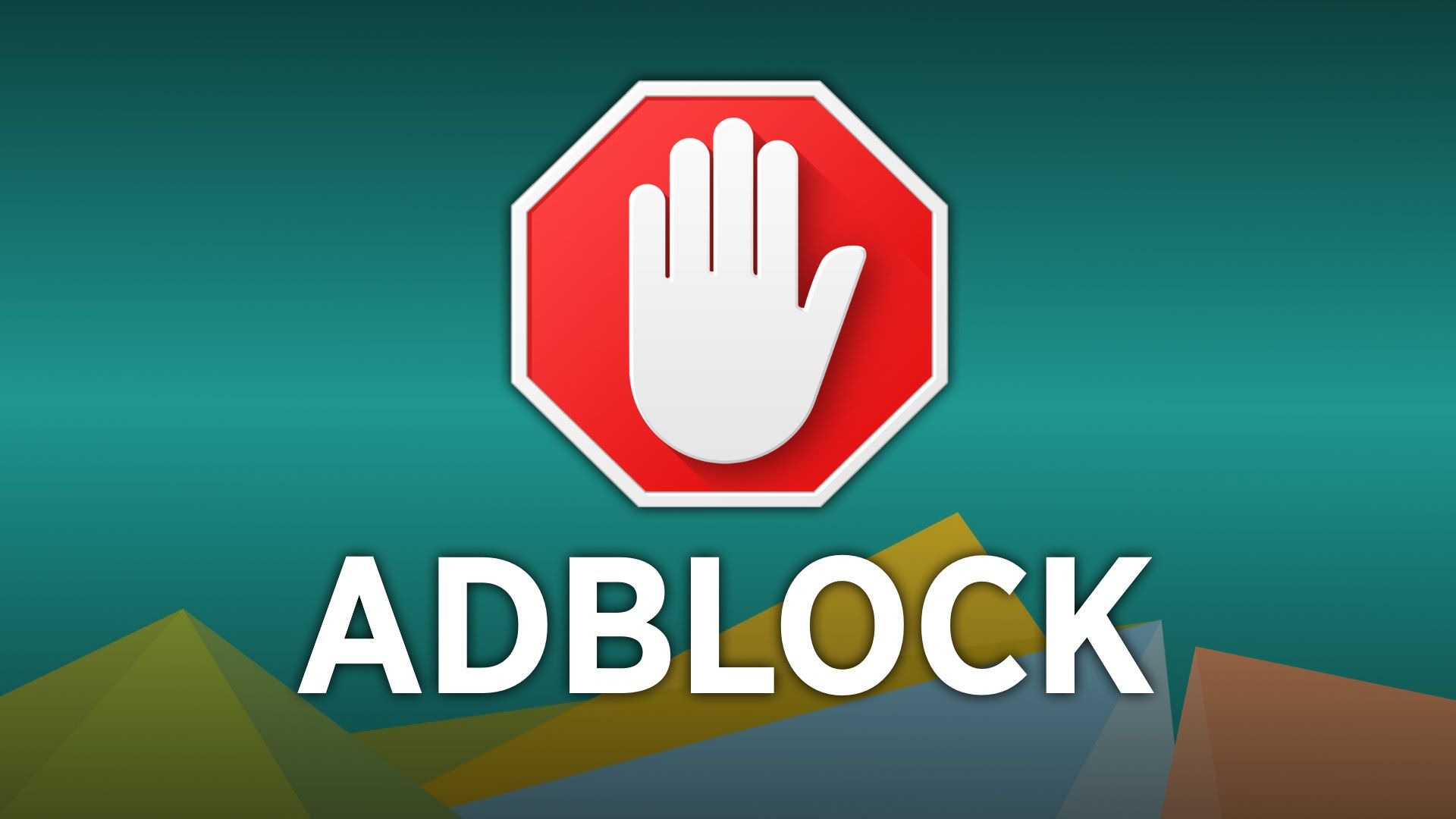 There are more two compelling benefits of ROOTing, such as- Ad Blockers and full system automation with Tasker.
So, we can call that if anyone wants any to or simple tweak with his/her device rooting will get you there. It doesn't matter how much you go, and you will get the ultimate benefits of ROOT.
Drawbacks of Rooting:
With many advantages of Android Rooting, we can also see there are some drawbacks of ROOTing.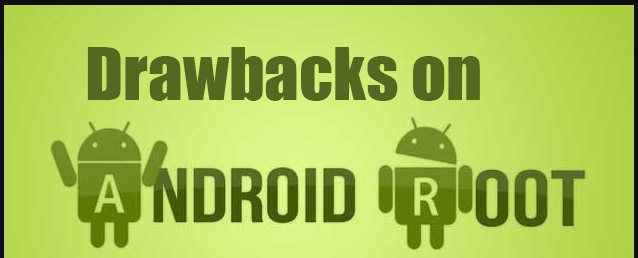 The first and foremost disadvantage may be the lack of compatibility with official software updates. It means you will not experience the latest update of Official Software from your manufacturer. Or if you get the updates, your device may be incompatible with that.
The second one is the possibility of Bricking the phone. Do you know what is "Brick"? Bricking means the instability or broken state of your system base. Your device won't boot and will be showing a dark screen. Sometimes it can also be dead.
All of these are not common in rooting. But whenever you are not adequately sure about what you are doing you may face those difficulties. So, proper instruction with correct rooting method is needed for getting ROOT.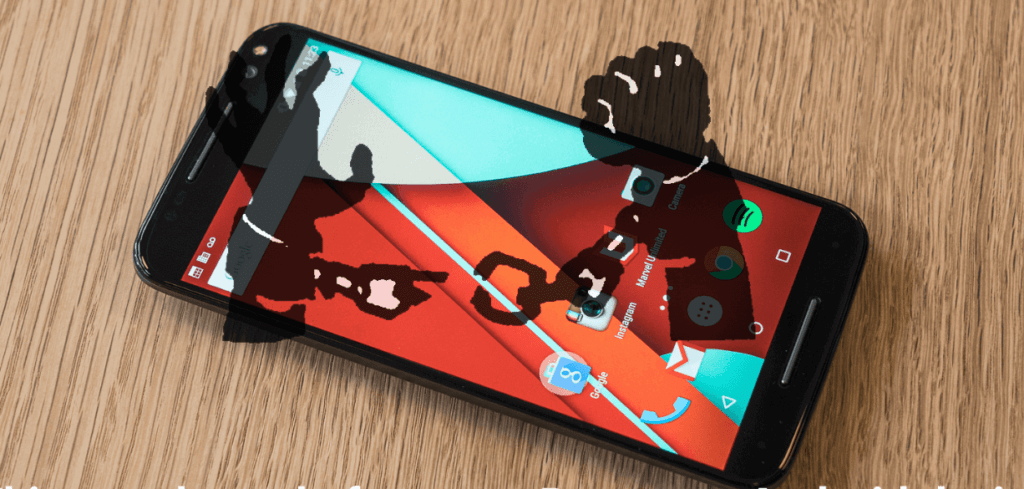 Your device warranty will be gone. As I stated earlier, if you buy a new mobile it is a matter of thinking to do root or not! But if your device age is more than 1 or 2 year, you can surely go for the ROOT.
Sometimes ROOTing relates with devices security. You need to give more attention to device security, as the system are now vulnerable!
This all about ' What is Rooting a phone? ' If you have any Question, Just feel free to ask in our comment box. We are happy to reply you. To get regular update check out "Tech Update". If you have any special request Please drop a message in our contact us page. And don't forget to try the wifikill app on your android phone.