---
How to Install WifiKill APP?
---
It is so easy to use wifi kill apps on any Android device. You need to follow some easy steps to use wifi kill apps for disconnecting or controlling wifi network of others.
STEP-1: Download the wifikill pro apk from any trusted site. You can download the wifikill pro apk from our Download page.
STEP-2: Now install the wifikill pro app. The installation will be as like as other 3rd party apps. If it shows, "Administrator Blocked" then you need to do these steps >>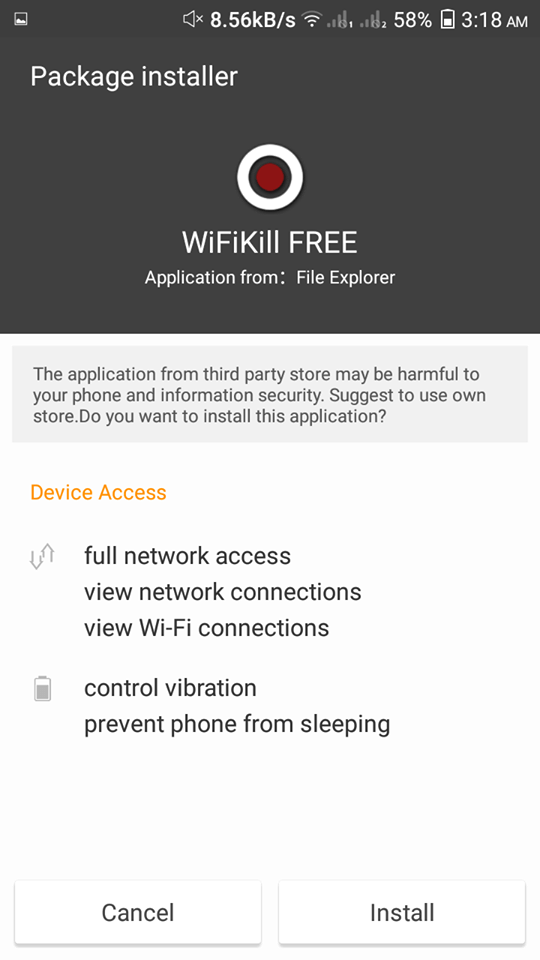 Go to "Settings" then go to the "Security" Tab. In "Security" TAB mark the: "Unknown Resources."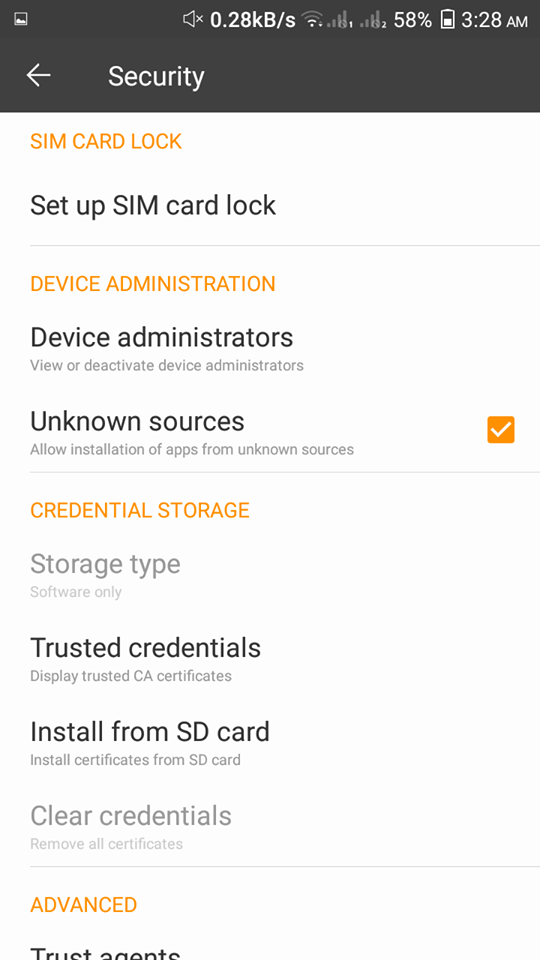 STEP-3: Open the Wifi Kill APPs and click on the Play button to start the scan. Then you will find the device list. These are the devices that are connected to your wifi network. From there you can do what you want to do with the connections of other devices!