How to Kick People Off Your WiFi
How to kick people off your WiFi? It is a common question nowadays among the WiFi users. WiFi is the latest and best way to share and use the Internet in home, office or any institute. But there are some problems that we face in daily life with our WiFi Network. You may experience data losing or stealing your data from WiFi Network. As a result, you may get a slow Internet and a bill shock! It is due to abuses of your data by another person those have your WiFi's password or sharing the net with you.
Sometimes it is needed to turn off using the Internet of children or the younger person in any family. If they have an exam toward there usage of the Internet is also needed. Then you also need to know " How to Kick People Off Your WiFi " there "the people" is the other user of this Network, you want to control. By this, you can monitor the usage of the youngers in your family to help them in preventing their waste of time by visiting YouTube or Facebooking.
You can also do a lot of fun with WiFi Network(Shared) by WiFi Killer APP. Suppose you are in a free WiFi zone where may be many users connected to the Internet. You need to send an emergency email, or you need to download a necessary file. You can kick people from this shared WiFi Network! Then you may get a faster Internet connection to do your job done!
How to Kick People Off Your WiFi from Android: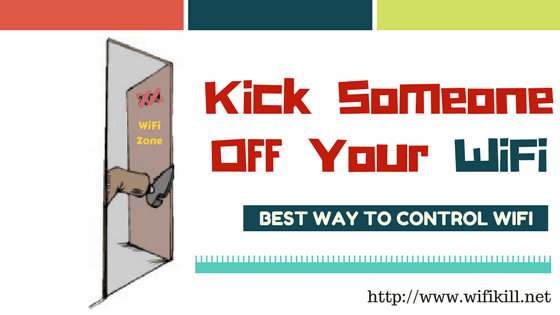 To kick someone off your WiFi on your Android you can use many apps. There are many apps relates to blocking or controlling the WiFi Network via any Android device. Among all the apps available in this category the most useful and popular app is – "WiFiKill Pro APK". It is a marvelous app with a magical feature to cut off the internet of other users on a shared WiFi Network. You can control and kick off any device connected to the shared WiFi Network.
WiFiKill Pro APK is one of the easiest application available for cutting WiFi. Are you familiar with Netcut? It is also one of the best software for kick someone of your WiFi Network via pc. It needs a computer to do so. But there is no version of Netcut for Android. So the "WiFiKill Pro APK" is thought as the boss in kicking someone in a shared WiFi. You can kick people off your WiFi via WiFiKill Pro APP with some single clicks. The steps go below-
First, your device must be rooted! Without a rooted device, the kicking of people from same WiFi Network is impossible. You must have a device that is appropriately rooted and a superuser app installed.
Read More-What is Root & Full Guide about Rooting?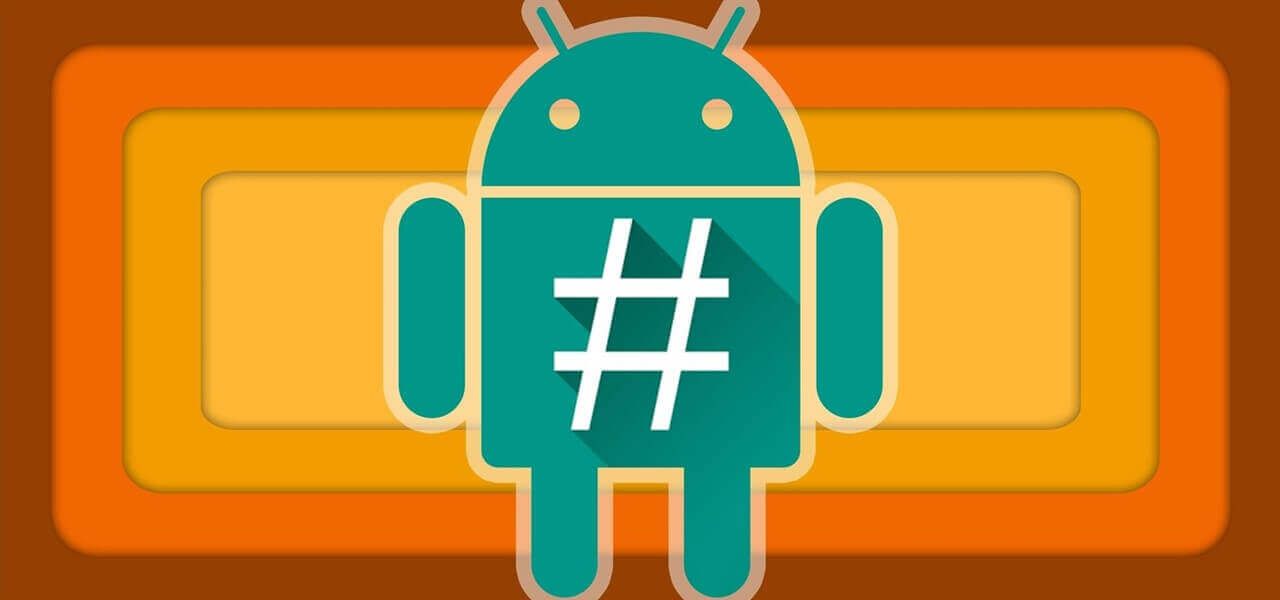 Second, you need to Download the latest WifiKill Pro APK from a trusted site. The latest version is compatible with the latest version of Android OS. But if you have any issues with the latest version you can try the old version. WifiKill Pro APK is available on our site you can download from here also. After downloading install the WifiKill Pro APP. It may ask for Root permission, give the superuser permission(pressing Allow).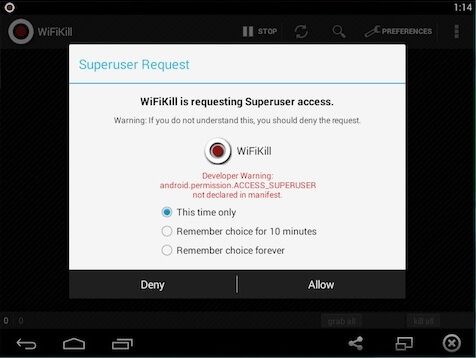 Third, open the app and you can see an interface with a button like play button (▶) which indicates the scan of your shared wifi network. Press the button you will see some device information that is connected to your WiFi Network. Click on any of them and you may see their IP and MAC address.
Finally, to cut their internet just press the two button given below. Press Grab and then press Kill, that's all! You successfully kick someone off your WiFi. But remind that you need to be patient when you are doing this. It may take some time to cut off the network. So, wait a little time after pressing Kill button.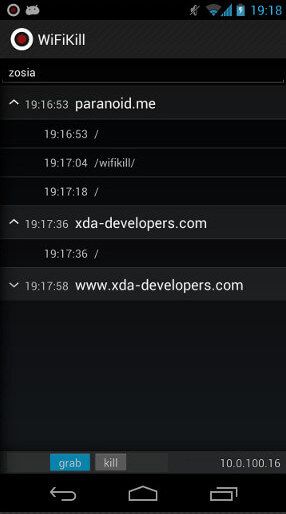 If you want to give the internet connection ability back, just open the app and click on the Pause button. It will also take some time to stop the service. You need not search more like- " How to Kick People Off Your WiFi Android " to stop anyone stealing your data!
How to Kick People Off Your WiFi (In Video):
Here goes a tutorial about " How to Kick People Off Your WiFi ". You must have a Rooted Phone to do this. See the video tutorial carefully and kick someone easily from your WiFi Network now!