File transfer is one of the common tasks we do in our smartphone. Xender File Transfer is the fastest way! Xender apk allows you to transfer any type of file without any use of mobile data. The Xender web also allows Cross Platform like IOS, windows or MAC. Download Xender for PC / MAC and enjoy the smart, speedy sharing with others.
Xender Apk – Fastest Xender File Transfer
Those days are gone when we had to depend on the pen drive, and we have to wait for ages to transfer a single file via Bluetooth however once that technology seems quite an invention that the data is moving without any physical connection, but that technology is past now.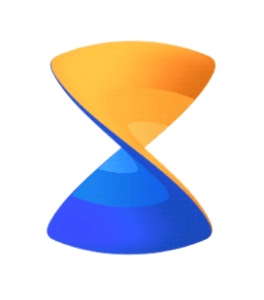 Now you can transfer files with lightning fast speed without even using your internet connection! Yes, you don't need any internet connection for Xender File Transfer.  You just need your smartphone or pc having a wifi antenna in it (which is quite an essential part of a smartphone or a computer) to share your data via xender apk.
Xender web – Download Xender for PC
Xender is 200 times faster than the Bluetooth sharing. It can reach up to 40mb/s speed which is remarkable. Xender primarily utilizes the wifi hotspot signal to transfer data from one device to another. it can transfer any data whether its a video, .apk file, photos, documents, .rar file, iso files or .exe file. Xender has won multiple awards on multiple occasions like –
➡ "Million Youth Entrepreneurship" Award – Elite Project in China Mobile – 2012
➡ Top 50 GMIC Beijing – 2013
➡ Next Big 50 Award – 2016
➡ Publisher Awards – Top Chinese Apps Downloads by App Annie – 2017
The third party adds irritates most of the users during the file transfer. Xender has recently released xender ad-free version for all users which is entirely free of cost, which allows the users to use the Xender app without any inconvenience. Xender apk has recently added a new night theme which allows the user to customize the look of the app.
It has recently introduced another feature to facilitate the users which will enable them to watch online movies using xender web. You have to pay for the film using xender coins which you can buy using in-app purchases, or you can earn them by sharing the app with your contacts.
So basically the main slogan of the xender is to Watch, Share and Earn. This app is primarily available for Android and iOS. There is no version of this app available for PC. But there are ways by which you can Download Xender for PC and use that.
Read More: How to Use WifiKill to Control your WiFi Zone?
Xender WEB (Web Xender for PC)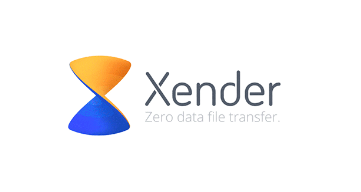 Xender web is designed to share your data between phone and computer without any physical connection, e.g. USB or cables. The PC must be connected to wifi preferably both devices connected to the same wifi but not necessarily but connecting to different wifi may lower the transfer speed. It is entirely browser-based you don't have to download anything on your pc. Following are the steps for using the xender web.
➡ Open your browser and open web.xender.com. A QR code will appear on the screen.
➡ Install Xender on your smartphone from Play Store.
➡ Open the Xender app.
➡ Slide right to open the menu.
➡ Click on "connect to pc" option.
➡ Then click on the scan button and scan the QR code using your phone's camera.
➡ Then a new window appears on both of the computer and phone.
➡ Here you can download and upload photos to your phone
➡ Click on the "X" button on the top left corner of your phone to disconnect it from the computer.
This method is quite simple and practical when it is about the sharing between phone and computer but when it comes to the data transfer between two computer that is the place where Xender web lacks. But you may try Download Xender for PC to have Xender on your computer!
Xender Use on PC by Android Emulators-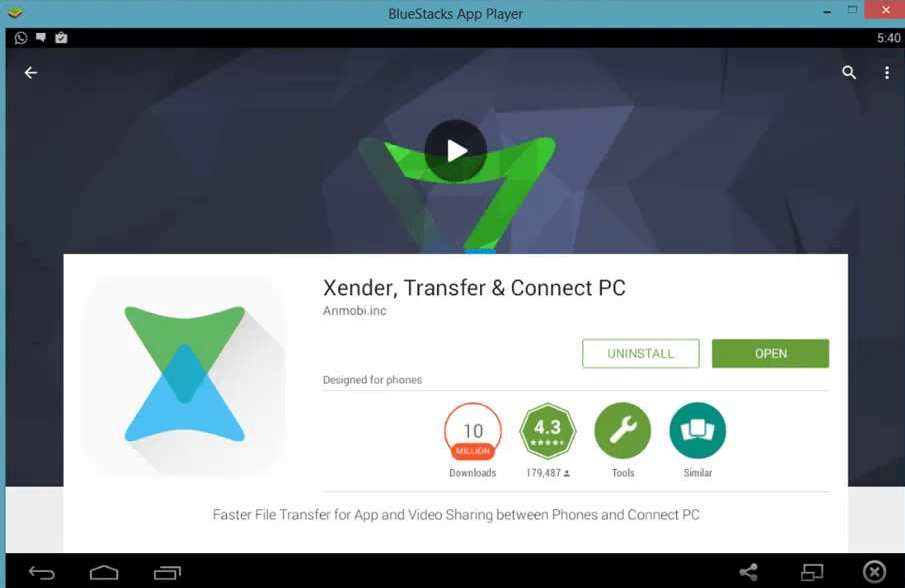 Xender can't be directly installed to the computer. You can only use it by installing an emulation on your pc. Android emulator is a software that allows a computer to behave like an android device.
By installing Xender with this method allows the user to share files not only from phone to computer but also enables to share between two computers. Using Xender through emulator doesn't need an internet connection as Xender web.
Check Now – Mightytext for iphone – is it a scam or true?
Some Android emulators that can be used to install & Download Xender for pc.
1/ Bluestacks (No. 1 Android Emulators)
Bluestacks is the most common android emulator. Bluestacks' latest versions come with android nougat which is the most advanced android versions available in all emulators. You can follow the following procedure to install Xender on your computer.
➡ Download Bluestacks from here.
➡ Login to Play Store using your Gmail.
➡ Download Xender from Playstore.
➡ Turn on the wifi hotspot on your pc
➡ Enjoy Xender with all utilities.
The only drawback of the Bluestacks that its greater CPU usage. And it is less efficient on low specification computers. It is mainly designed for gaming and also provides keymapping. But all that features have no link with Xender performance.
So, users who don't have a recommended specification on their laptop will not be impressed with the Bluestacks.
2/ MeMu -Best Emulator for PC
MeMu is another emulator, you can use on computers to run the Xender App for fast file sharing. The main advantage of the MeMu is that it is easy to install and use.
It is entirely free for download, and you can use it for unlimited time. But there is a problem with Memu that it is not available for Mac users.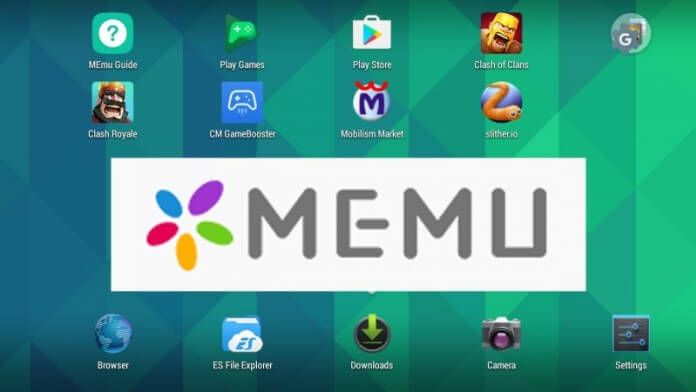 Unlike Bluestacks, it provides excellent speed and also offers multiple instances at the same time. It comes with lollipop versions of Android, as it allows for higher performance for the Xender app, so it is more preferred for the users who are only downloading emulators for Xender.
Follow the following procedure to ensure the complete installation of xender on your PC.
➡ Download Memu from here.
➡ Login into PlayStore via Gmail ID.
➡ Download Xender for PC from Store.
➡ Turn on the wifi hotspot on your PC.
➡ Enjoy Xender!
MeMu is probably the best way to use Xender on your computers using windows 7/8.1/10.
Xender APK -At a Glance:
| App Name | Xender |
| --- | --- |
| App Type | Freeware |
| Latest Version | 4.06 |
| Supports | Android, IOS, Windows, PC/ Mac cross-platform transferring |
| App Size | Varies with device |
| Last Update | 22 June 2018 |
| Supported Android Version | Varies with device |
---
---
---