Dating apps have become quite popular over the years. So, there are so many options to choose from the apps store! So it is Tough to pick the best one that is trustworthy! Today We are Presenting here some of the popular apps in this category!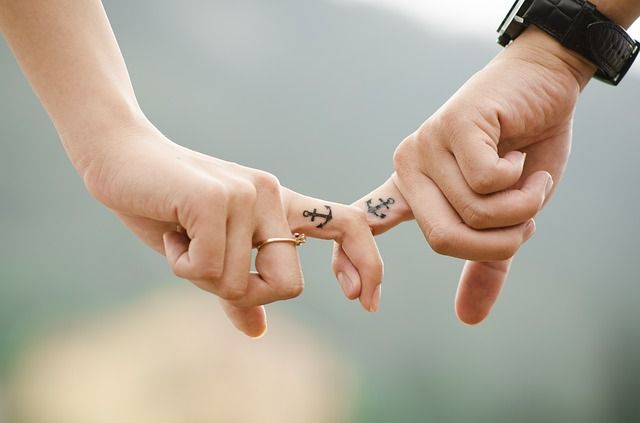 Top Dating Apps
Tinder
Undoubtedly, Tinder is One of the most Popular dating apps. It is the most widely used dating app. Earlier, Tinder would let you log in to and use its services only with your Facebook account. However, just a few months ago, this dating app lets you sign up with your phone number as well.
The app works in a simple way. You are presented with the photo of the other persons. You can either swipe right to like them or swipe left to reject them. The other person will not know you have liked them unless you also like them back. Tinder also has a Superlike function which you can use to gain the instant attention of the person you really like.
However, Superlike is very limited (you can Superlike only once in 24 hours with a free account and 5 times a day with the premium account). You can use Tinder for free but with limited features. If you want to unlock all the features, you have the option for Tinder Plus and Tinder Gold premium plans. The price of the plan varies depending upon your age. You will have to pay more if you are over 30 years of age.
OkCupid
OkCupid is another dating app that you would like to give a try if you are looking for a partner or even just a friend. OkCupid is more involving than the other dating apps we have seen so far. The matches are not just based on looks and swiping or super liking. It tries to have deeper connections between the potential partners.
It also lets you see your compatibility percentage with the other person based on the answers to the questions have provided. The app also lets you show your personality traits with different symbols called 'Flavors'.
OkCupid is a freemium app. This means that you can use it for free but you will get access to all the features only when you have joined the subscription plan. This dating tool costs nearly $35 a month, Maybe costlier than other dating apps.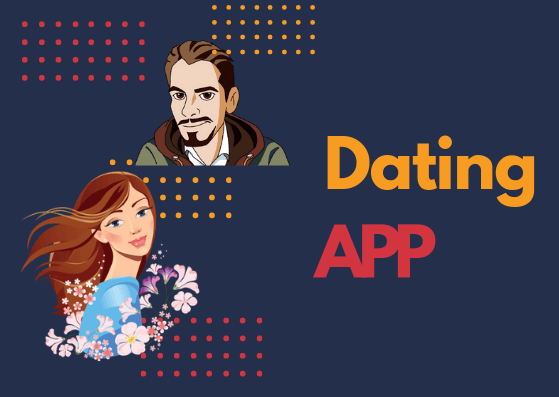 Bumble
Bumble is quite like Tinder for Functionality. Just like Tinder it lets you swipe right the profile of the people you like and swipe left those you do not like. When two people swipe each other right the match happens. But, there is a little catch here.
Unlike Tinder where anyone can send the first message once there is a match, in Bumble only the female is allowed to send the first message if the match has been made with the opposite gender. If the message is not sent within 24 hours of the time when the match was made, the match will disappear.
Just like the other apps on this list, Bumble is free to use. However, the free version has limited features. It offers the full-featured version with a premium subscription.
Hinge
The hinge is a little like Tinder but with some differences. Just like Tinder you need to swipe right and left to like or unlike. At the same time, you can swipe to answer questions in yes or no. Swiping right means yes and left means no.
There are a lot of popular dating apps out of the list, Like –  Her, Jaumo, pure, Feeld, localsin, Happn, The Inner Circle etc. But Among them, The above described apps are popular for its Trustworthy, functionality as well as features.